Hello! Me and Dead Toaster Games are here to present to you the...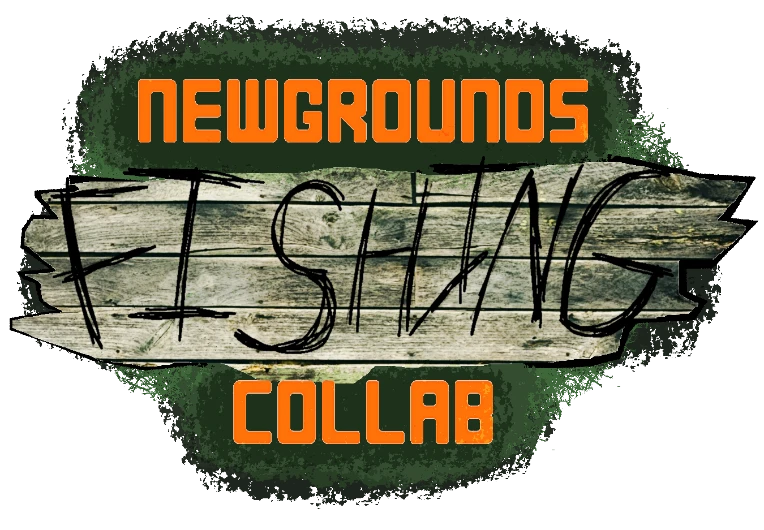 Welcome to the Newgrounds Fishing Collab!
logo by me :)
NOTE: PLEASE CHECK COMMENTS TO SEE IF A FISH YOU WANT TO DRAW IS TAKEN OR NOT. THE GOOGLE DOCS LIST IS NOT FREQUENTLY UPDATED!!
~What do I have to do?~
Simple! Draw a fish. That's it. It can be any fish that isn't taken by someone else on this list! It does not have to be realistic, so experiment! Tho, it's not as simple as 1,2,3. Please keep the following in mind:
The image must be a maximum of 350 * 175 (or 350 * 200)
The image must be in a .png format. Any other file will NOT be accepted!
You must pick the fish you want to draw! First come, first serve!
Once you have your final image, message me on here!
When the image is in the game's files, you will be invited to the project!
If you want to keep up with the progress of the collab, join my Discord and keep up with the team!
or look on twitter or whatever but uhh yeah.
Here are a few examples on what to do (exept for taka. i let him make a custom fish)!
Sprites drawn by @Phaox05, @Taka and @Yosos!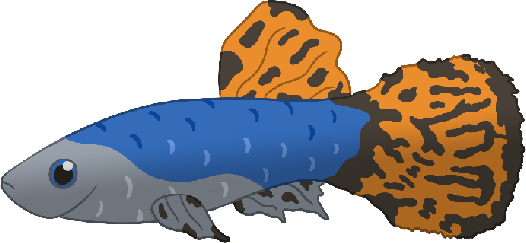 Guppy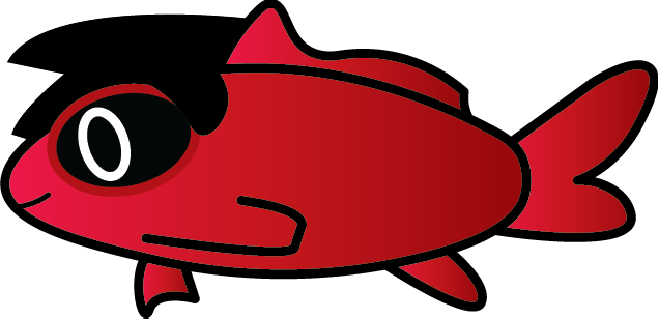 silly Trout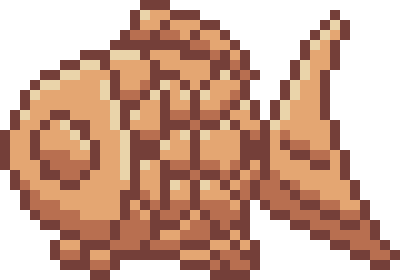 Perch
Images must be submitted before September 24th 11:59 PM Central Time!!
We can take any day earlier, but when my NG messages close, that's that!
~COLLAB RULES~
(I don't know how you can do this but) NO NSFW SUBMISSIONS. ESPECIALLY IF YOU LOOK AT MY AGE.
DO NOT CHANGE THE IMAGE SIZE WITHOUT ASKING! If you do this WILL affect how it will appear in-game!
please don't be rude to others
You cannot draw a fish without asking for one first. If you do, you will not be allowed to participate. I SHOULD'VE CLARIFIED THIS EARLIER.
Almost anyone can join! Good Luck, and don't forget the worms!!
this is my first time hosting a collaboration so if there is anything you guys would like to recommend to me, please let me know!!!!
Much Love,
Jason
https://video.twimg.com/ext_tw_video/1569001671396564998/pu/vid/192x112/yqNLek0kP7Aq1_ZH.mp4